Equity Funding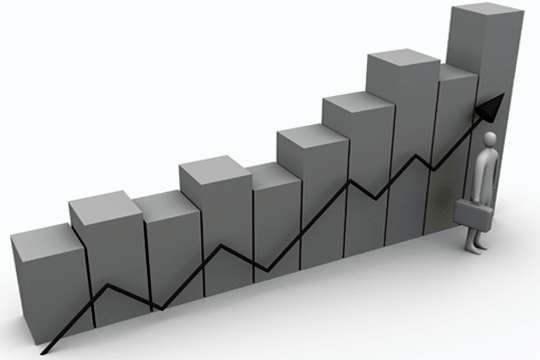 Smart Advisors offers full gamut of equity investment transactions with a lot of passion. Our services include:
Early Stage Angels & VCs
Growth Stage VCs & Private Equity
Growth Stage Strategic Investments
When you have a need to look for external equity to increase you to support your traction, scale and growth, we help you identify very appropriate investment partners. While we work very closely with your management, we provide the right kind of match where the investor would bring in like-minded management support, more importantly the capital that they bring in.
We advise you on
Identifying the right time to raise equity.
Ascertaining quantum of capital needed.
Identifying right kind of investment partner.
How can investors add more value to the business, in addition to the capital brought in.
How to get the business ready to attract external investment at various stages.
What would be the right valuation for the business.
Generally, investors are classified as Financial Investor, Strategic Investor, and/or Venture Investor. Depending on the needs of the clients, we identify suitable partners, thus helping our clients with their growth plans and strategies.