Scale & Growth Strategies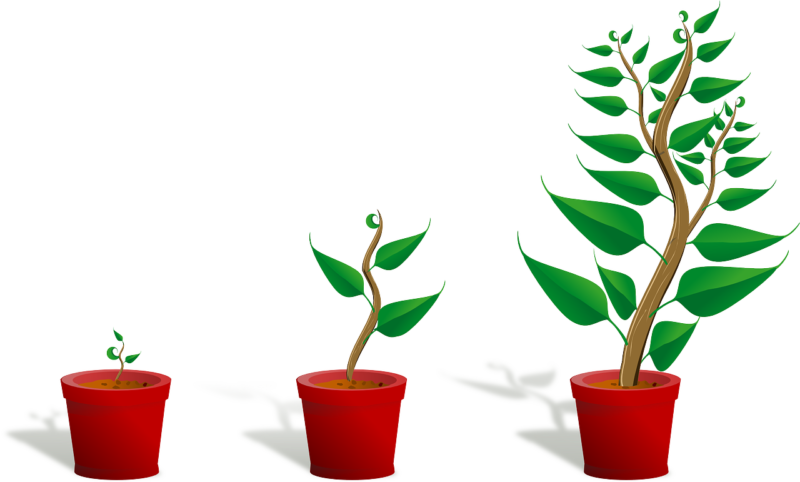 The lines between developing and developed countries is blurring, with large MNC's looking at rapidly expanding economies to scale, and smaller domestic companies in developing economies looking towards more mature economies to grow. Given this global scenario, sustainable strategies that help your business innovate and grow while reducing costs are just as essential as having the agility to respond to rapidly changing environments.
We work closely with companies and top management teams to understand your business, and the issues and challenges you are facing. Our advisory team taps into their pool of local and global knowledge to assist you challenge conventions and introduce and deliver strategies that work specifically for you. We help to develop the structures that enable new innovations to emerge so that you can successfully deliver the benefits from your innovations to the target customer base.