About Smart Advisors
Smart Advisors commenced its services in 2009 and has provided a combination of services to several clients across the country and cross border. Our services are focused on helping our clients with scale and growth of their business, and hence we have designed our services covering all aspects that would augment this scale and growth in the shortest time frame. With a large pool of talent, we at Smart advisors are able to provide these varied services across verticals at different stages of business scale.
Smart Advisors' management team comes with a sought-after combination of Finance, Investment Banking, Business, and Technology expertise, which assist the clients to validate their business and augment their scale and growth.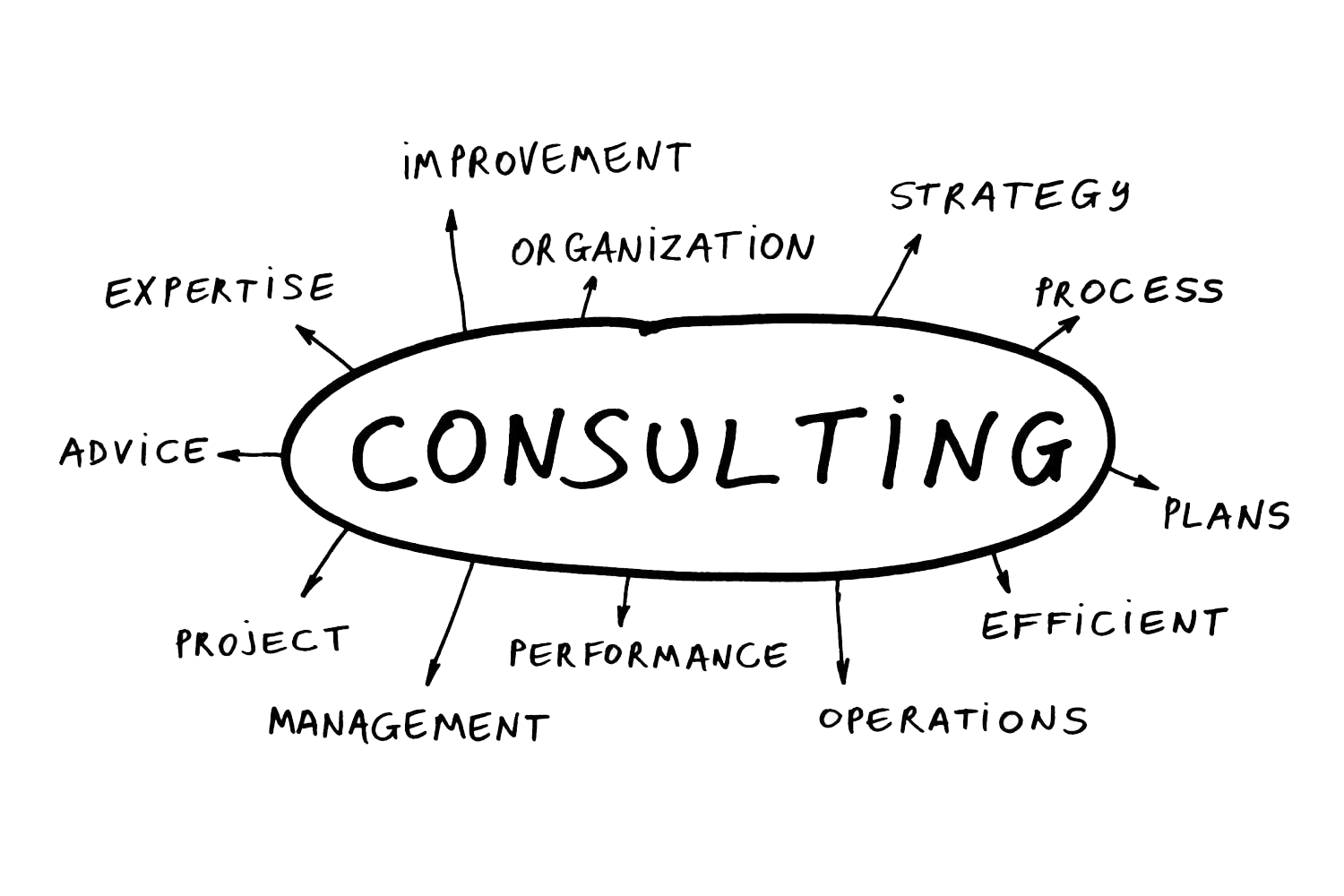 SMART ADVISORS
We at Smart Advisors provide end-to-end investment banking services to our clients helping them prepare for raising capital, and structuring the business plan to improve scale and growth – thereby increasing their ability to attract external funding, and assist our clients to negotiate with various stakeholders to complete the investment cycle.
We provide clients with much sought after value add to help with their business traction, scale, and growth by establishing the appropriate strategies for Finance & Funding, Go-To-Market & Marketing, and People & Process.
Smart Advisors provides focus and actionable business intelligence for clients, using their company's financial information as a key backbone. This enables clients to focus and scale their core business more effectively.
We have over a decade of experience
Grow your Business – Talk to us
Give us a call or drop by anytime, we endeavor to answer all inquiries within 24 hours on business days.
We are open from 9am — 6pm on week days.
"Smart Advisors helped us put together our business plans and valuations. I have found them very responsive and they have been quick to catch up with the intricacies of our business model. They have added immense value to our business planning and valuation exercise"
Arun Athiappan (CEO, Ticketgoose.com)
(CEO, Ticketgoose.com)
"They helped put together a world class business plan for Eventjini and were ultimately successful in fund raising, thanks in no small measure to Smart Advisors. I would gladly recommend SMART to any start up that is looking for financial advise and funding."
Sandilya Venkatesh
(CEO, Eventjini.com)
"Smart Advisors is an ideal partner for a SME to help manage funding strategy. They are methodical, and bring in their investment knowledge in small capsules and move fast. Their connections are good, ensures interest of both the investor and the company is met, establish common points quickly and enables progress... Love working with them"
Raja Varatharaju
(MD, Syona Cosmetics)
"SMART Advisors provided valuable help for a startup like us in our growth phase by advising and helping with all activities financial. The models of engagement were well suited for us and I appreciate the flexibility they showed in working with us, sometimes going beyond call of duty."
Rangarajan Vasudevan
(Founder & Principal, The Data Team)
"SMART has, in a short time, become an integral part of our operations. The team at SMART are professional, hands-on and come up with the right accounting solutions without being asked to. Their recommendations and guidance on accounting have kept our finances in good shape and we have been able to correct errors and save considerably."
Ramesh Nair
(CEO, Niyati Technologies)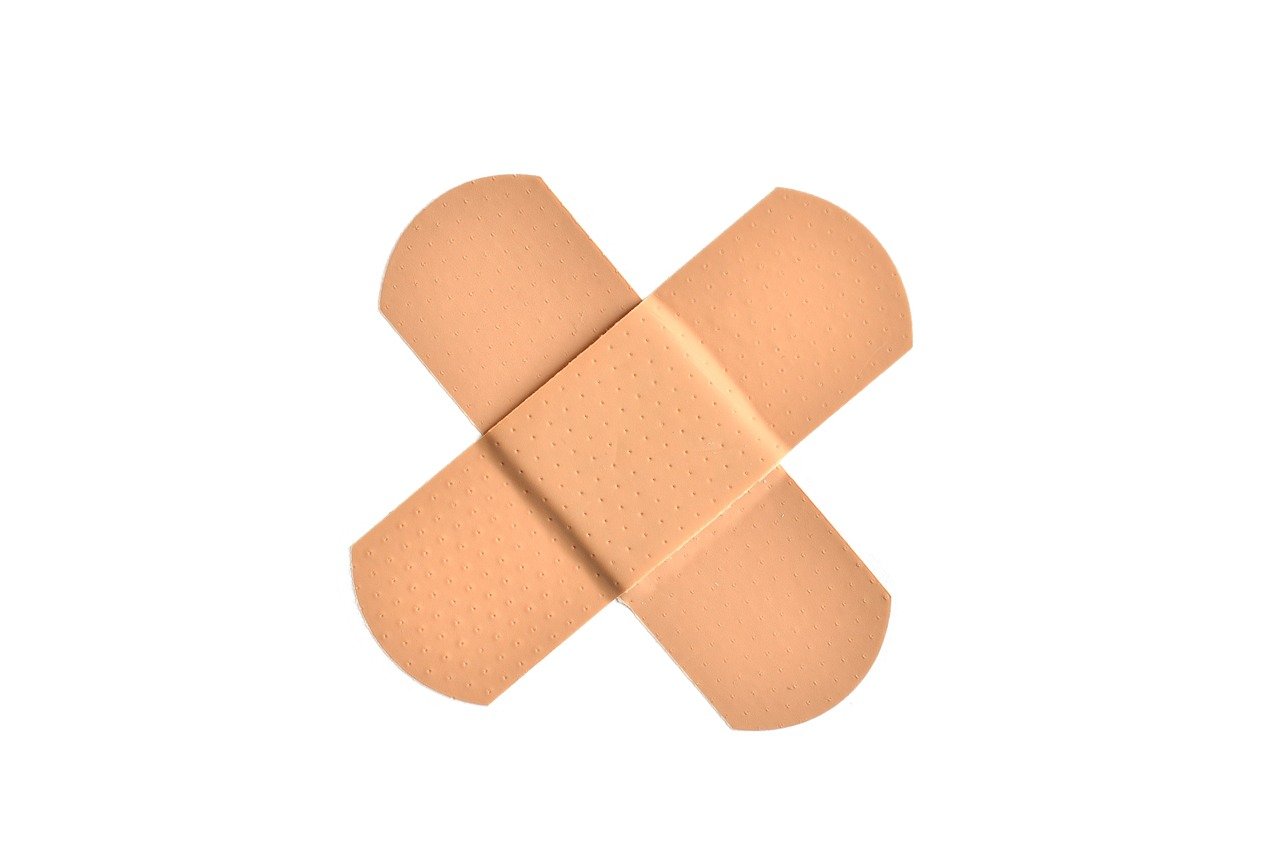 By Smart Advisors
/ October 30, 2018
Introduction The insurance industry of India consists of 53 insurance companies of which 24 are in life insurance business and...
Read More