Typical Clientele
A company looking for need cost-effective and clear advice, delivered fast, and with openness and integrity
Business Intelligence
Our depth & specialization of business intelligence assists in transformative thinking
Smart Ideas
Honest advice and assistance for scale and unlocking value
About Smart Advisors
Emerging from an idea in 2009 to becoming one of India's leading early stage advisory firms – our entrepreneurial journey has been a roller coaster. Using our varied background from finance, consulting and entrepreneurship, we have focused our services to helping early stage companies grow.
This could be in the form of assistance to raise funding, or figuring out the right avenue for the entrepreneur to take to reduce pitfalls in their journey, or even simply setting up processes. We have a strong team backing us, each of whom have an entrepreneurial bent of mind – who will work closely with the entrepreneurs to provide maximum impetus for success.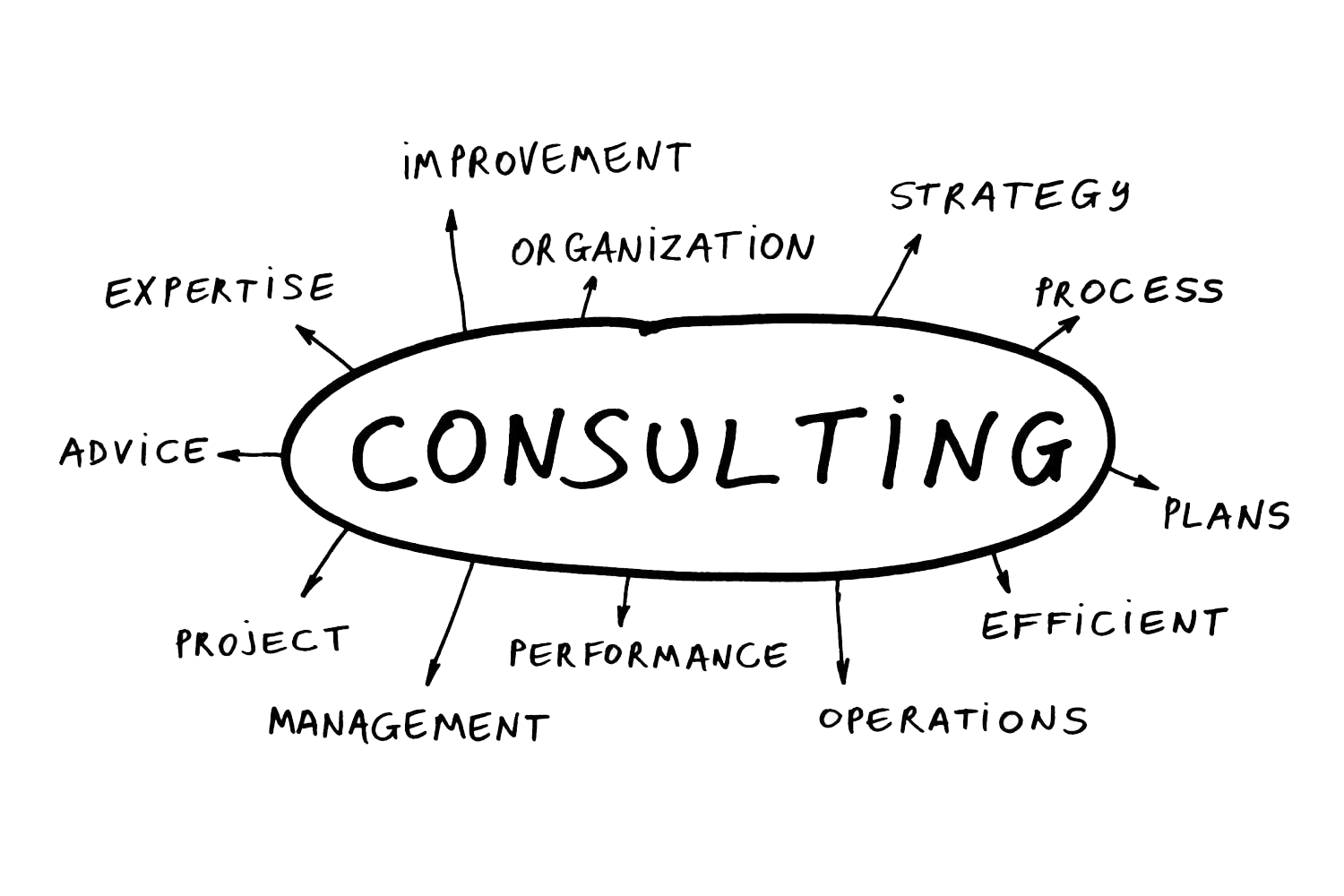 SMART ADVISORS
We understand the pain of not having enough runway to achieve your dream and waking up in cold sweat dreading the monthly salary bill! We work closely with you to identify not only the right investors for your business but also the right time to raise funds for optimum valuation and success.
Being an entrepreneur is not easy and there are challenges – both internal and external that you have to deal with daily. Our job is to make your easier – whether it is just a shoulder to lean on, a brain to pick to even taking care of your finance function – we do it all.
A decade of assisting you realize your dreams
"Smart Advisors helped us put together our business plans and valuations. I have found them very responsive and they have been quick to catch up with the intricacies of our business model. They have added immense value to our business planning and valuation exercise"
Arun Athiappan (CEO, Ticketgoose.com)
(CEO, Ticketgoose.com)
"They helped put together a world class business plan for Eventjini and were ultimately successful in fund raising, thanks in no small measure to Smart Advisors. I would gladly recommend SMART to any start up that is looking for financial advise and funding."
Sandilya Venkatesh
(CEO, Eventjini.com)
"Smart Advisors is an ideal partner for a SME to help manage funding strategy. They are methodical, and bring in their investment knowledge in small capsules and move fast. Their connections are good, ensures interest of both the investor and the company is met, establish common points quickly and enables progress... Love working with them"
Raja Varatharaju
(MD, Syona Cosmetics)
"SMART Advisors provided valuable help for a startup like us in our growth phase by advising and helping with all activities financial. The models of engagement were well suited for us and I appreciate the flexibility they showed in working with us, sometimes going beyond call of duty."
Rangarajan Vasudevan
(Founder & Principal, The Data Team)
"SMART has, in a short time, become an integral part of our operations. The team at SMART are professional, hands-on and come up with the right accounting solutions without being asked to. Their recommendations and guidance on accounting have kept our finances in good shape and we have been able to correct errors and save considerably."
Ramesh Nair
(CEO, Niyati Technologies)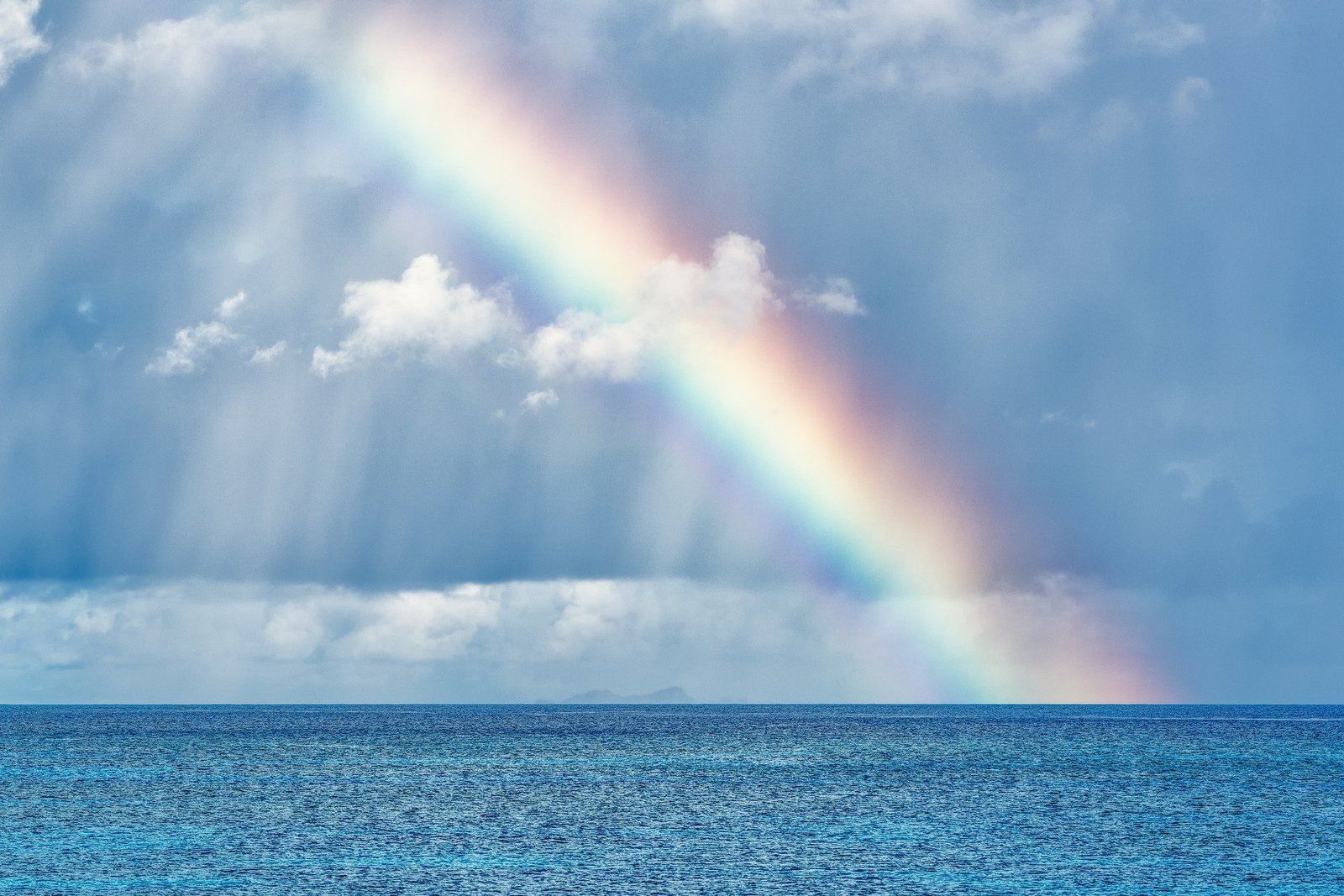 By Smart Advisors
/ March 16, 2022
India has been witnessing different education systems starting from Gurukuls in the ancient period to the school and college education...
Read More