Established in 2009, we are a leading consulting team, working with entrepreneurs and small & medium enterprises to accelerate their business growth. We help companies rethink priorities and focus on sustainable growth.
Often in today's fast-moving world, sustainable growth practises take second place to short term financial goals – we believe that great businesses are built sustainably to last several generations.
We do not apply a single solution to every business or situation, rather we deep dive into each business and use our deep experience and proven strategy frameworks on each unique business situation.
We are dedicated to help entrepreneurs transform businesses from vision to reality. We bring to the table a global perspective, cutting edge methodology, and proprietary frameworks to help shape strategy and build out sustainable organizations that can unlock long term value.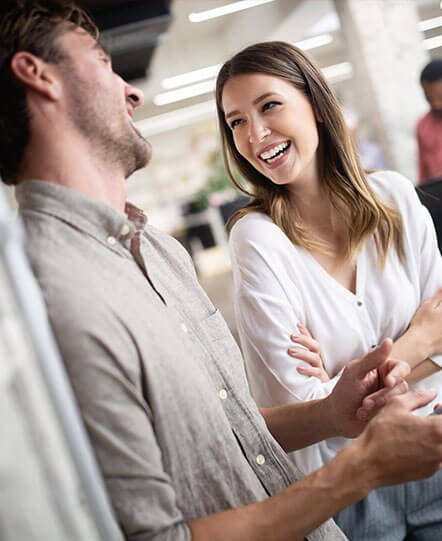 "Smart Advisors have been important part of our business growth, understanding the DNA of our organization to get right kind of solutions in capital requirements."
Ashok
Managing Director, Futurenet Technologies
"We have used Smart Advisors as our consultants to identify good investment opportunities in India especially in the startup segment. They have presented to us really good opportunities and they have done a thorough analysis before they brought them to us. We are very satisfied with the quality of their service."
Raghuvir
President, Saince Inc
"Working with Smart Advisors has been absolutely wonderful. They were recommended to me by multiple friends of mine and I do not regret my decision at all. When I was looking for someone to help us with our business planning and fund raising, the most important criteria for us was someone that we could trust. The fact that we operate from two different cities was also a concern for us, but the transparency, continuous feedback and overall focus on our account without requiring any sort of follow-up has made us very comfortable knowing that we can focus on our business while we have someone on our side looking after our growth needs. I would strongly suggest Smart Advisors to anyone looking for such services."
"We have used Smart Advisors for multiple consulting engagements and are extremely happy with the level of service and the professionalism of the team. They have helped us deep dive into our business model and better understand the market dynamics, with actionable insights."
Kumar
Chairperson, Bharat Mandi