Digitalization is an essential component for business success in today's landscape , especially after the rapid digital adoption accelerated by the pandemic. As per Gartner, digitalization is when a business begins using digital technologies to change its business model and provide new value-producing opportunities. Digitalization is often mistaken for digital transformation or digitization, which is a conversion of data and processes, digitalization is a transformation.
In the 21st century's globalized world, competitors are not restricted by geographies and businesses are at any point competing on the world stage. In this hyper-competitive landscape, going digital is essential to :
Remain competitive
Improve productivity and efficiency, and
Maximise profit
Digitalization has changed how businesses processes because of its ability to transform how organizations function, internally and in the external world. Even before the Covid-19 crisis hit, 92 percent of company leaders surveyed by McKinsey thought that their business model would not remain viable at the rates of digitalization at that time.
In India, digitalization has been driving the country's unprecedented expansion of the economy, at a rate almost three times the world average. The COVID-19 pandemic accelerated India's digitalization with Universal Payments Interface (UPI) processing more than 46 billion transactions a day in FY 22.
Below are some case studies of companies that have successfully implemented digital changes in their traditional business models to remain competitive.
1. Amazon developing the B2B model
Amazon Business is a marketplace for businesses to purchase from other vendors on Amazon and Amazon's original products.
Approach :
Amazon created an all-encompassing marketplace with over 250 million products, from office stationery to industrial equipment
Free two-day shipping on orders worth $49 or more and exclusive price discounts. It also offered useful integrations such as purchase system integration, tax exemption on purchases, and more
Live expert program – Amazon connected buyers and sellers to answer questions about the products through the expert program
 Value :
Amazon tapped into the $7.2 to $8.2 trillion valued (in the U.S. alone) B2B wholesale market
Developed a new revenue stream by charging sales commissions ranging from 6-15% from third-party sellers
2. Glassdoor empowering employees
Glassdoor enabled transparency in the workplace and helps find the right job and workplace for everyone by providing them peer reviews on employers, company culture, benefits, salaries, work-life balance, and more
Approach
Gathers and analyses employee reviews on employers
Enhanced profiles as a paid service
Value
Created the largest pool of average salary insights, common interview questions, organizational culture, and more via a peer-to-peer network
Leveraging collected data for labour market research in the US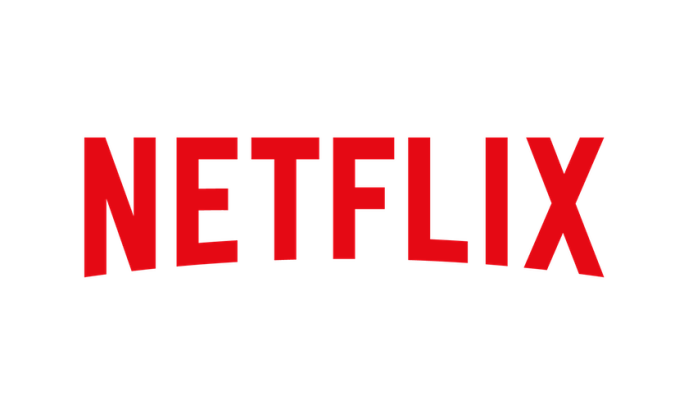 3. Netflix – Digitalization in the tech & entertainment industry
Netflix was originally a video rental company with a pay-per-rent model, including DVD sales and rent-by-mail services. Anticipating a change in customer trends with rising digitalization, Netflix pivoted to online entertainment, effectively wiping out the entire movie rental business .
Approach
In 2007, Netflix launched a video-on-demand streaming service to supplement their DVD rental service without additional cost to their subscriber base.
Infused 10% of their budget to R&D consistently
Unparalleled recommendation engine
Value
Most popular digital video content provider
Added a record 36 million subscribers directly after the start of the COVID-19 pandemic.
IndiaMART began as a website developer back in 1996. With the dot com bust and 9/1 attacks in 1999, the revenues fell sharply, and the company had to pivot to create a searchable online directory of exporters from India that would replace the print magazines. With digitalization, IndiaMart is one of India's largest online B2B e-commerce marketplace.
Approach:
Utilized the arrival of the internet in India
Shift from internal markets to focus on the domestic market
Consolidate business from being website developers and searchable online directory of exporters from India to a domestic B2B marketplace
Value:
One in every 15th Indians is already using IndiaMART.
93 million registered buyers and 5.7mn suppliers who display about 63 million products
41 million businesses match on IndiaMART every month
The above-mentioned companies are testament to the transformative power of digitalization for businesses to scale and gain competitive advantages. Amazon, Netflix, Glassdoor and IndiaMART are industry leaders in every right and have successfully scaled their businesses and continue to maintain irreplaceable competitive advantages aided by digitalization.
India is the fastest-growing major economy, on track to become a US$5 trillion economy before the end of the decade. With the world's eyes on India, businesses are assessed against the global standard and digitalization is an integral tool that will help organization grow with the economy. Businesses of this era cannot afford to not prioritise digitalization.